Marsha Salam's FairFeed favourites 🤤
Our very own Smooth Operator is finally the topic of our Staff Picks email!
There's no one on earth that knows more about food than Marsha. She's worked in hospitality for as long as she can remember and it suits her. Food is how she shows those around her how much they mean to her.
She is the reason we run so efficiently here at FairFeed and personally taste tests every dish on the menu. Brain, Beauty, and the Brawn!
We couldn't ask for more from her 😍😘
MARSHA'S MENU FAVOURITES:
TUSCAN SOUP – Delicious and nutritious, for you AND your bank! Marsha loves this one and done dinner!
GREEN SAUCE – A true Connoisseur of Condiments, Marsha knows a good one when she tastes it. "Single-handedly the best condiment on the market," no she's not biased, yes she eats it out of the container 😂 As Dave always does, he nailed it!
FELAFEL BAKE – Feel good on every level with our Felafel bake! "The most delicious thing we've ever made thus far," "to die for" etc. No we're not making this up. Healthy and easy to do perfectly, with "genius" babaghanoush habibi sauce, it's all yours!
LAMB SHOULDER – If you're looking to feed a family for a little something special Marsha's favourite Lamb shoulder is your best bet! luxurious, rich, tender and versatile and perfect when you're feeding multiple people. We've vacuum packed it so you can pop it in the freezer for when the good times come!
LAST MEAL – Nothing is better than your mum's cooking! Marsha's last meal would be her Mum's Ayam Masak Merah, a Malaysian chicken curry which is served for the most important events in life. It holds such a special place in her heart!
NEED SOME ORDERING INSPIRATION?
CHECK OUT MARSHA'S FAVOURITES
25g Black Truffle packed w/ 100g Arborio rice A$50.00
Sourced from Manjimup in W.A. in collaboration with local legend, Rob Perrone. Truffle goes well with cheese, eggs, dairy and pasta. Shave over pasta, polenta or risotto, or thrown into a naughty cheese toastie.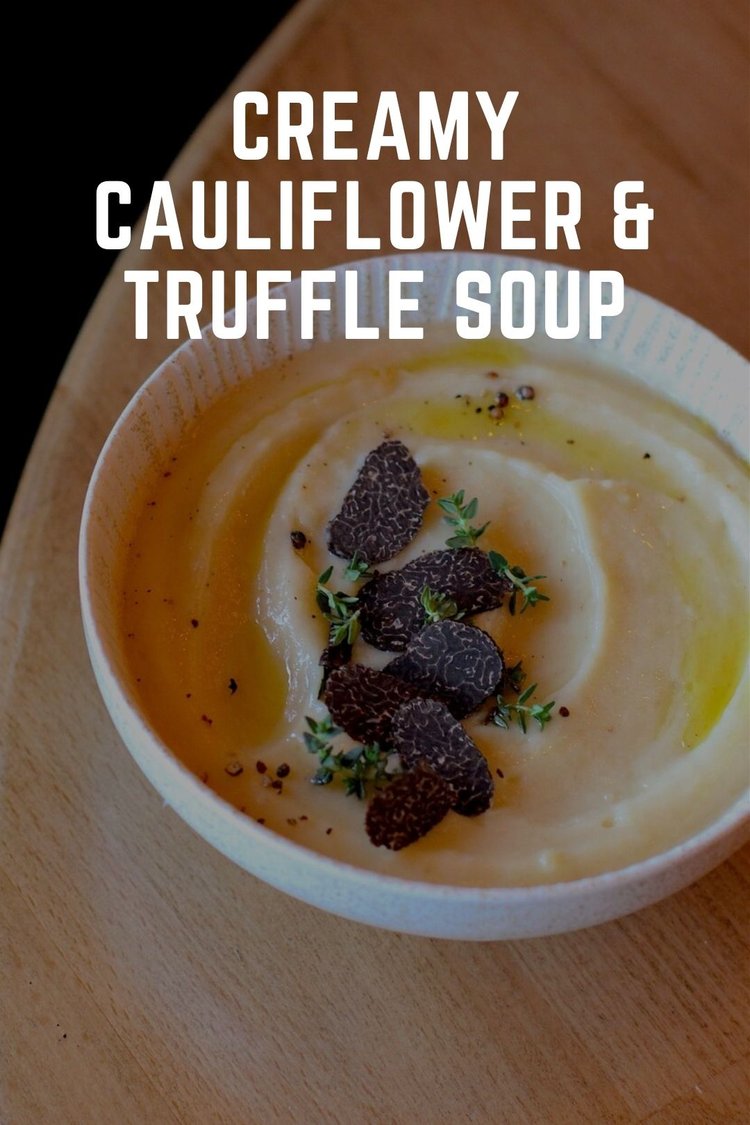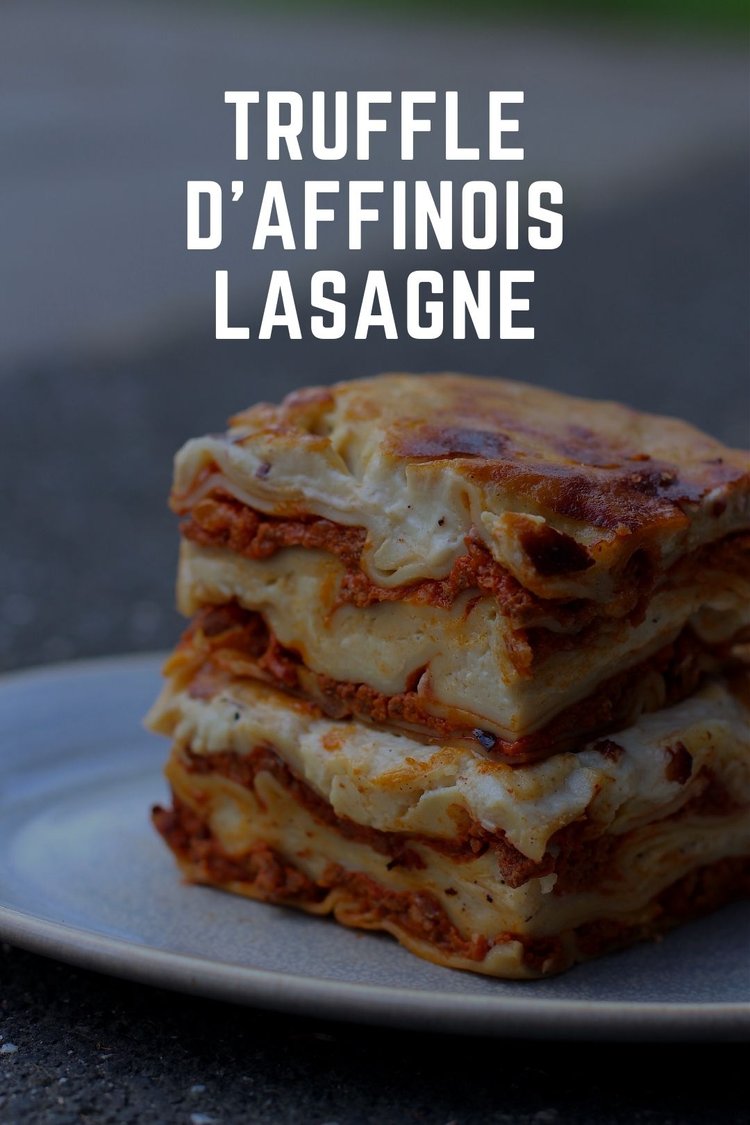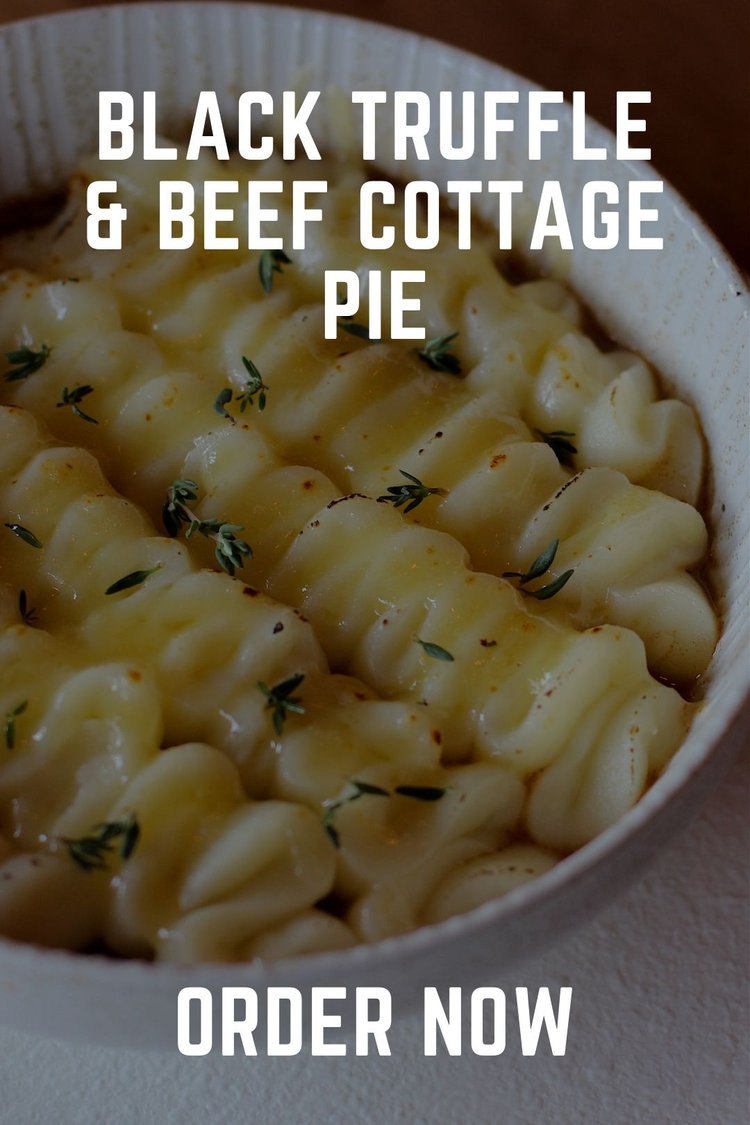 FAIRFEED'S BEST BANQUET YET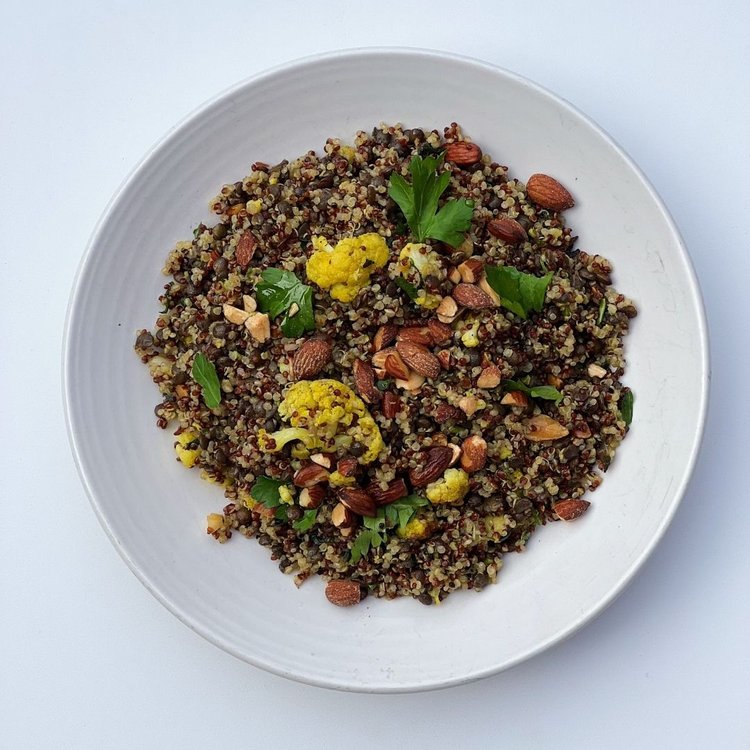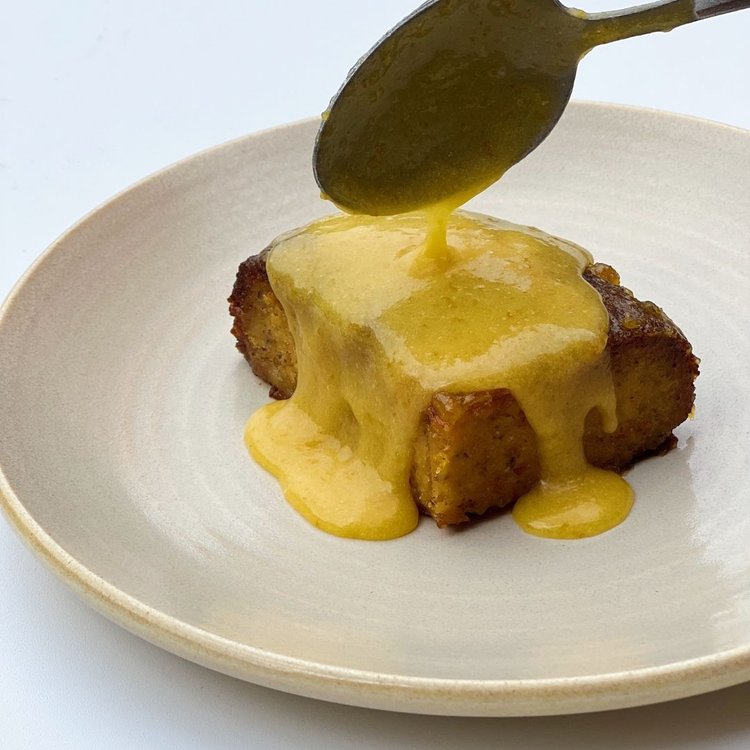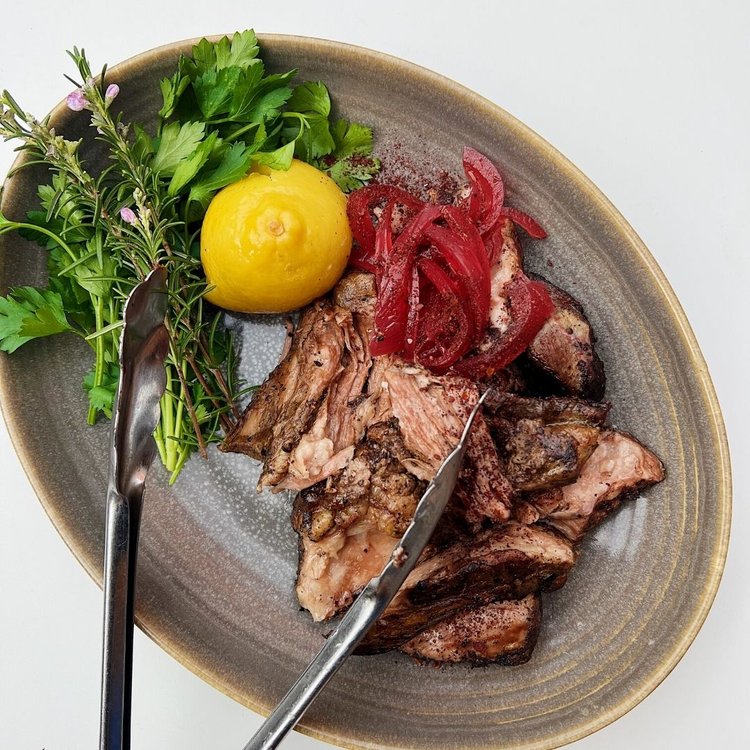 HAVING A PARTY? ENQUIRE HERE 📩
240 St Kilda Road, St Kilda, Vic 3182, Australia